NORTH AMERICA'S DYNO TESTING & TUNING AUTHORITY
2535 Blackwell Street, Unit 108, Ottawa, Ontario (613) 795‑2779
At International Dyno Authority we are strictly a Dyno Testing and Performance Tuning shop. Dyno testing and custom tuning is our only business – not a side business. We custom built our chassis and engine dynamometers to exacting specifications so that we can deliver the best dyno testing and tuning in the industry.
Our technicians are expert professionals who have decades of experience and will guide you step-by-step through the dyno testing and tuning process. We pride ourselves on our friendly and welcoming service, and we're always happy to answer any questions. Whether you're a complete newbie or an experienced gearhead, we would love to meet you and help you achieve your performance goals.
Our chassis and engine dynos were custom built to provide valid and reliable test results so our technicians can tune your vehicle with pinpoint accuracy.
Timing
We adjust the cam timing to improve low-end torque for a smooth power curve right to the red line. Ignition timing is adjusted to deliver optimal combustion timing for maximum power and fuel efficiency.
Electronic Control Unit
By connecting to your vehicle's electronic control unit, we can monitor your engine's response to repeated passes on the dyno. With each pass, we fine-tune your engine until it has a smooth torque curve for a more responsive ride, smoother acceleration and increased power.
Carburetor
We adjust ignition timing and AFR with carb gauges, timing lights, and jetting kits, a necessity after installing any performance parts related to the vehicle's aspiration system.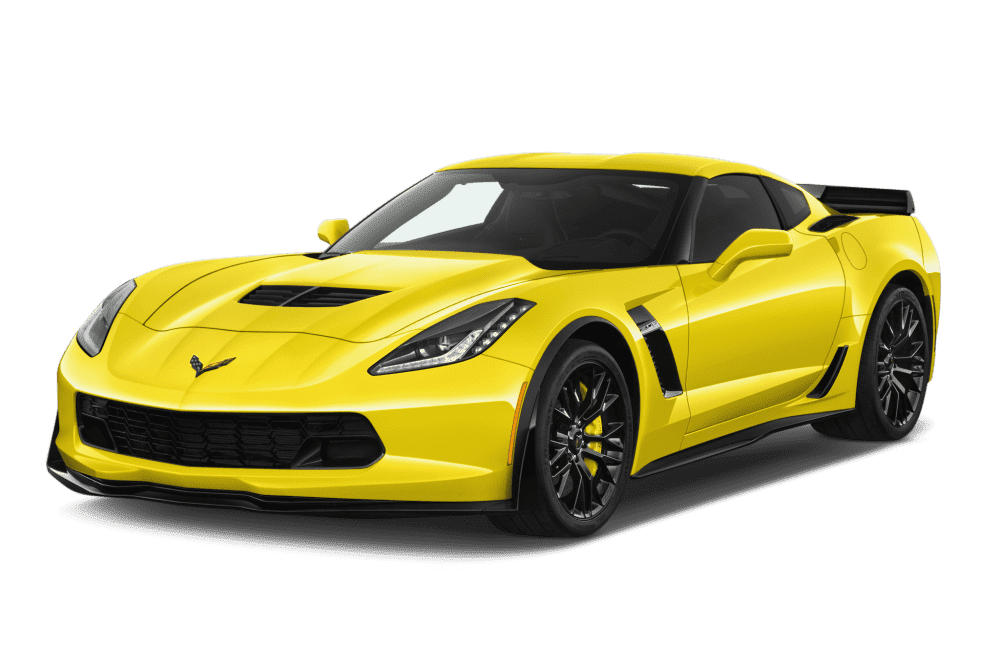 Air-Fuel Ratio
Adjusting the AFR of your engine ensures the correct amount of air and fuel are used for complete combustion. AFR is critical to providing power, fuel efficiency, and extending the life of your engine.
Turbo/Supercharger
Superchargers and turbochargers improve performance by delivering more air to the engine, but with increased airflow, the amount of fuel injected into the combustion chambers must be adjusted.
MAT, MAP & EGT
While tuning the engine on the dyno, we measure the changes to Manifold Air Temperature, Manifold Air Pressure, and Exhaust Gas Temperature to determine if the engine's combustion chambers are receiving the correct mixture of air and fuel, and that ignition is occurring with optimal timing.

"Marc and the staff were awesome to deal with. They got my car dialed-in and made a boat load of torque and hp. Highly recommend this shop!"
Corey
dyno testing & tuning services
hours
mon - fri: 10:00 am - 8:00 pm
payment